Kindaichi Lee is trained both as a qualified Counsellor as well as an international credential Mindset Coach. His brand signature is a structured program of basing the clients' own unique "DNA" to discover a deeper authentic self, explore core emotions needs and awareness of limiting beliefs and hidden potentials. 
Being trained in multiple disciplines, his sessions pull from Neuroscience, CBT, ACT, Mindfulness, therapeutic therapies, Co-Active coaching and many more to create a format that helps him to best serve his client on a bespoke basis.
But at its heart it is the client's journey of rediscovering who they are, rather than who the world thinks they should be.
His USP is providing a safe co-space where the client can be authentically themselves, as they look inwards to find their answers.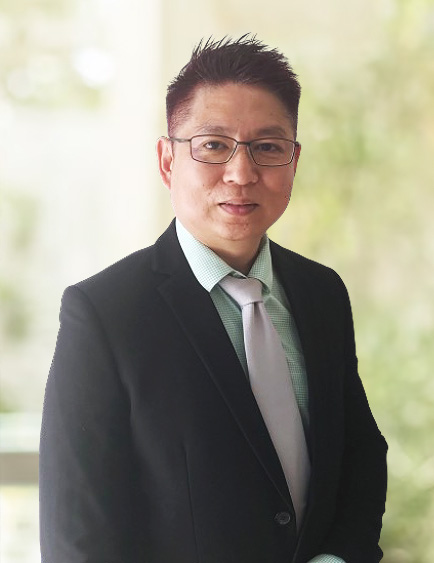 This was a very informative and interesting topic. The speaker really put in the work to discuss the topic and I hope more classes like this happens.
Mlastimoso
The work-life balance definition sets out to achieve an ideal balance between a person's working life and private life.
Monica
The trainer is very inspiring especially for young aspiring leaders of the society. His words call into action and are very motivational and trustworthy. I will surely practice and apply in my life to be an authentic leader.
MBA Student
Mr. Lee is a very patient, kind and understanding person. His counselling sessions are conducted in a friendly yet professional manner and we have definitely reaped the rewards of his program. Thank you Mr Lee!
Roger
Mr. Lee is a passionate coacher. He listened to me patiently and he will carefully analyze the issue that I mentioned to him. I found out that the whole session with Mr. Lee is very helpful because he will use a creative way to help me to understand the reason why I need to change my characters. I'm glad that I had Mr. Lee's help during the time when I faced challenges.
KM Lee
Kindaichi was a lovely, helpful, kind and a very knowledgeable and wise coach! He was a great listener and helped me with very useful advice and tools to overcome my life challenges! I was able to get to a better place with his help! I would highly recommend him to anyone needing some direction, advice or support in life!
Ms Tan
Mr Kindaichi is a very attentive listener. He really helped me identify the root cause to all the issues I shared and coached me through it. He was also very supporting and understanding. I thoroughly enjoyed the coaching sessions and learnt a lot from it. It was a very non-judgmental environment which made me feel very safe to share my stories with no pressure.
Sofea
Having someone to identify my weaknesses so quickly has saved me so much time and has also helped me to grow at a faster rate than if I were on my own. I can trust that he wants the best for me and I leave every meeting with a renewed mindset, ready to face my areas of growth.
Would recommend this to anyone who is seeking growth in their life, even if you may not seem to be facing very big problems. It's the small problems that we should really be careful of.
Duncan
Acts 4 Transformation offers Coaching, Counselling and Mental Wellness Training to change the mindset of individuals to handle relationships with the people and the world around them in a positive and full filling manner.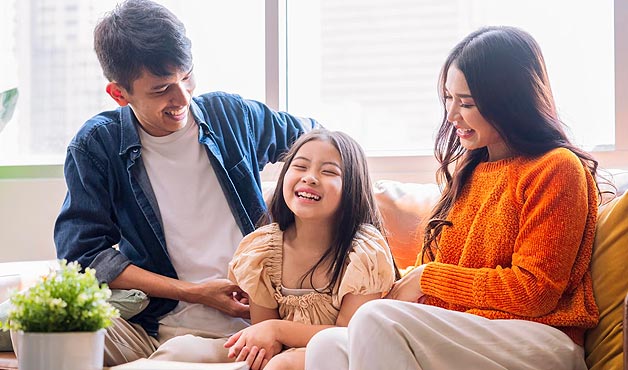 Receive guidance to a path of better relationships with partners, family and children.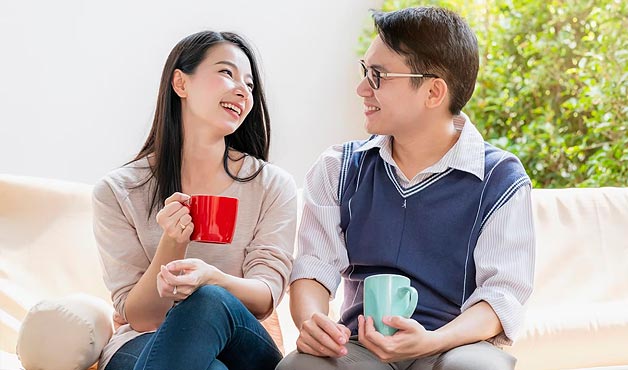 Get to the heart of behavioral issues in the most critical stages of a child's mental development.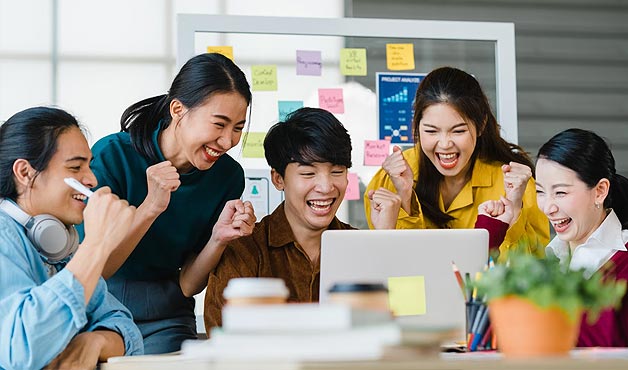 Create a positive workplace environment, increase productivity by resolving conflict and dealing with issues of personal well being.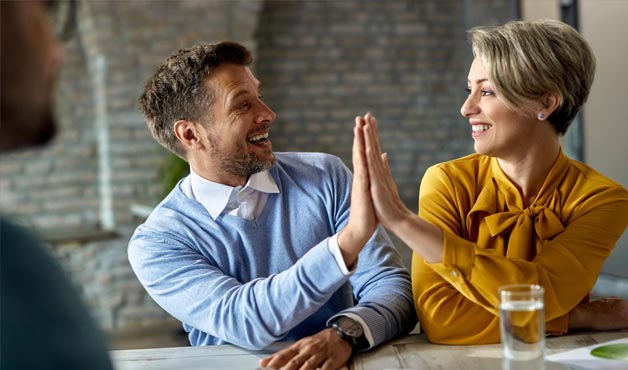 Change your mindset, gain clarity and get an understanding of all the things holding you back and learn to enjoy life.
Kindaichi have a vast experiences volunteering in NGOs (e.g., HOPE Worldwide, Family Service Centres) which enabled him to expose to a diversity of issues and problems people were facing (LGBTQ, intimate partner violence etc.,). Hence your presenting issues won't be too trivia or complicated for Kindaichi, as every case will be approached as unique.
He has also been working alongside many families and youths since 2005 and has had successfully mentored many youths to become great leaders in their fields. The personal development of characters and skillsets of your youths are passion and mission of Kindaichi's personal motto. 
His background as a Co-Active Professional Certified Coach and Counsellor with Career Guidance (Psychology and Counselling) have provided him the skillsets and therapeutic tools, which he could blend to provide you the best of both disciplines in his bespoke services while working with you.
Whether you are residing in Malaysia or Singapore, we are there for you as we cover both these countries ❤