Acts 4 Transformation offers Coaching, Counselling and Mental Wellness Training to change the mindset of individuals to handle relationships with the people and the world around them in a positive and full filling manner.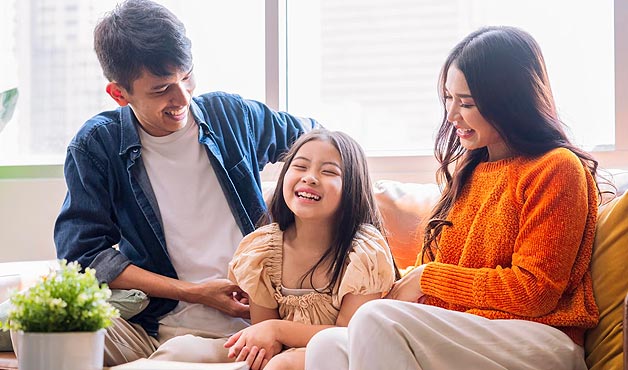 Receive guidance to a path of better relationships with partners, family and children.
90 min Quick Fix – From Chaos to Confidence. Get your answers fast for a specific problem: communication breakdown as partner, kid too much screen-time, is my child normal? etc.,
DISC Personality Coaching – 5 Sessions (1 hour/ Session) with a comprehensive and professional DISC personalised report (at least 25 pages) regarding understanding yourself, your personality at work, as a leader etc.,
Counselling – Grief, mental issues (depression, anxiety attack etc.,), parenting, marital, pre-marriage, couples therapy.
Training Program Topics: DISC Personality, Communication, Relationships, Parenting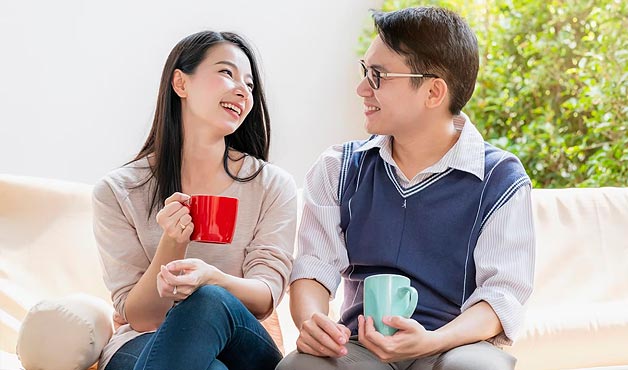 Get to the heart of behavioral issues in the most critical stages of a child's mental development.
Youths Empowerment Sessions (YES!) – 3 levels of 5 sessions each (1 hr per session). 1st level is mandatary. 2nd & 3rd level can be added on as the youths personal development grow and moving forward. *Youths – 14 years old – young working adults (just starting as working professionals).
Counselling – Behavioural issues, addiction, relationship (parents/ siblings)
Character Coaching through PLAY – Periodic events usually during school holidays. Helping youths to learn and explore characters traits/ skills for success through coaching and experiential activities (e.g., role play, board games, expressive arts etc.)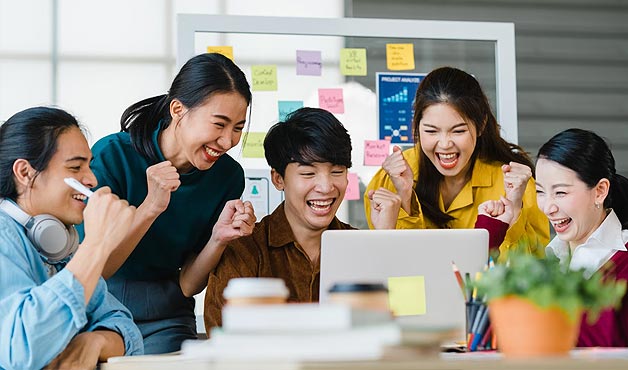 Create a positive workplace environment, increase productivity by resolving conflict and dealing with issues of personal well being.
Psycho-educational & Well-Being Training – Learning tools and techniques to be the frontliners in your company when employees are facing mental wellness related issues.
Mental Wellness Talks – Lunch time talks, half-day topics etc., (e.g., self-care, mindfulness, destructive habits, positive thinking)
Coaching/ Counselling Services via Tokens – Each token will entitle your employees for a session (1 hour/ session) during the office hours without the need to apply for leave-of-absence.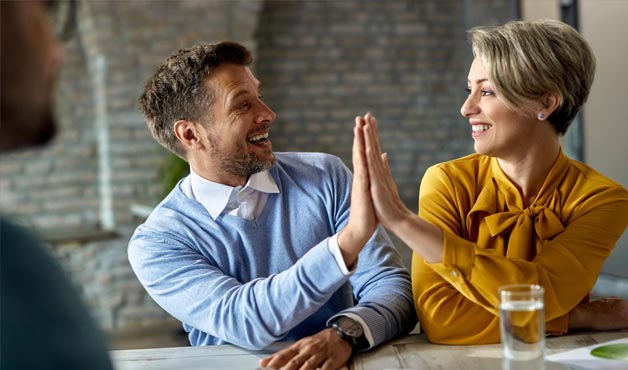 Change your mindset, gain clarity and get an understanding of all the things holding you back and learn to enjoy life.
Mindset Coaching – applying signature program of "DNA" to shift mindset, explore perspective and deeper discovery of authentic self to re-invent and co-create a better version of yourself. 5 Sessions (1 hour/ session) to kick start. Can add on multiple of 5 sessions.
Training Workshops Topics: Mindset, Authentic Leadership, Communication, Relationships